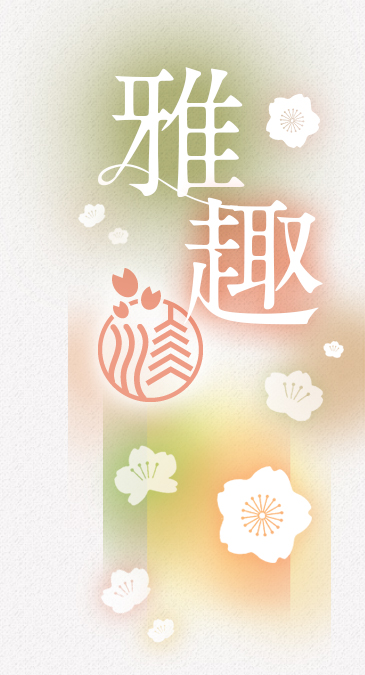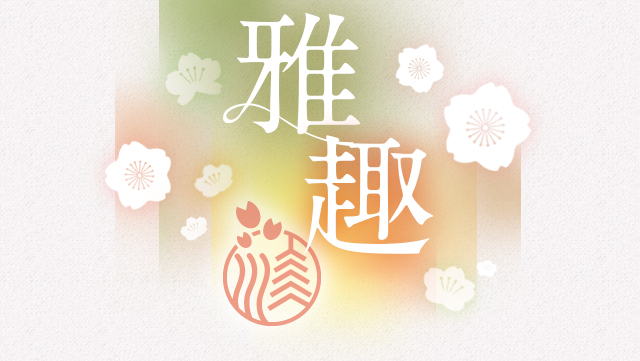 Do you think of Kyoto as only a place
where you can see famous icons of Japanese culture?
What a waste! Kyoto offers much more than that!
Welcome to a little trip for healing yourself,
mentally and physically.
If you have a spare 30 minutes or more in Kyoto,
why not try our ONSEN?
No one can deny that Kyoto as a whole is a cultural treasure. It always provides discoveries and surprises to all who visit it, as well as total fascination. What is it that makes Kyoto so amazing to tourists? We believe that there are three factors accounting for its surprising charm: the refined traditional Japanese culture preserved here, the city's still-ongoing and never-ending evolution, and the brilliance of seasonal colors added to those features, which are so much more impressive here than elsewhere.
Such richness is based on the hope to enjoy changes and to preserve tradition, both aspects that we residents of Kyoto have long cherished. "Traditional," "nostalgic," "heart-warming," and "new"?we have a culture of loving each of the feelings expressed by these words as "雅~MIYABI~" (something wonderful and rich). That is why we believe that Kyoto is a city unique in the world.
The everyday lives of Kyoto residents are filled with a series of discoveries and excitement. Also, we know "趣~OMOMUKI~," the joy of discovering and appreciating value in everything we encounter in our daily lives. You may wonder why. The following reasons perhaps have something to do with little-known aspects of Kyoto.
With a long history of culture established amid its rich natural environment, Kyoto features archetypical landscapes of Japan, even close by its downtown area.
Additionally, court nobles' use of Kyoto as a health resort for enjoying its rich nature led to regional development in unique ways.
As a result of Kyoto's unique development it has become a major concentration of cultural diversity in Japan. Also, Kyoto's rich natural environment is home to many ONSEN (= hot springs), with diverse chemical features and medicinal benefits.
Kyoto was the capital where the Emperors and many court nobles lived, a place which they loved for its elegance. Why not try immersing yourself in the culture and ethos of the people who live here? Through its ONSEN, perfect for self-healing, Kyoto will surely provide experiences which enrich your everyday life. Some ONSEN are located in the downtown area. The experience of immersing yourself in the culture and landscapes of Kyoto, as well as in the city's ONSEN, will surely contribute to refining your taste.
"雅趣" = Taste for elegance; refinement; artistry;

… Find near

… Spring quality